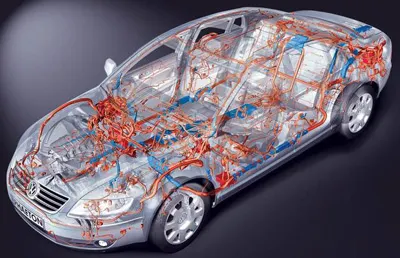 Electrical
Auto Electrical repairs are quickly becoming one of the more common processes that are required to keep a vehicle operating at full capacity. Becoming familiar with the electrical system of import vehicles is the only way to effectively make the repairs that foreign cars require.
Car electrical repairs are often a game of cat and mouse. There is essentially a check list of potential problem areas. It takes years of experience and constant training on all the newest features for a technician to diagnose the problem quickly and implement the correct repair.
Fuse
The fuse is always the first thing that should be checked before getting into any of the more serious work. If a fuse has shorted out then the cost of repairs should be quite low and extremely quick to conduct.
Component
If an electrical component has failed, a simple replacement is usually all that is necessary. For example, there are few things easier than replacing bulbs for your headlights or switching out a failed sensor. These kinds of repairs are generally quick and easy.
Line
Working with the electrical lines of a vehicle is really where the work starts getting tough. If the line does not have the proper voltage, your car's performance can suffer. We understand where to look and how to fix this integral part of your car.
Another thing to keep in mind is the proper function of ECM or Electronic Control Module. This piece is essentially the computer that runs a series of checks and balances to help moderate the function of your engine.
At Arizona Import Specialists, we pride ourselves on our technician's prowess with quickly identifying and correcting the electrical issues of fine import vehicles. We understand that the ability to enjoy your vehicle is an important part of why you chose to purchase an imported vehicle, and even minor electrical issues can put a damper on the driving experience. Let our technicians take care of these problems and restore your car to its former glory.
Feel free to give us a call if you have any questions or concerns, we will be happy to hear from you.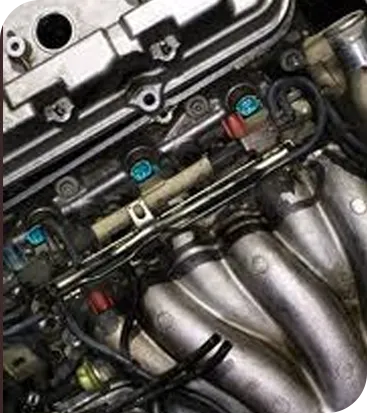 Modern import vehicles are quickly becoming marvels that effectively mix machine and computer to give you a more elegant driving experience. There are a whole suite of features that range from anti lock brake systems, to power allocation systems that help you take corners more sharply, or can even lessen the possibility of losing control of your car.
Electrical repairs can usually be broken down into a list of potential problem areas. Most electrical repairs can be conducted at a relatively low cost, so we remind our customers not to panic when they see an electrical issue surfacing.

We Accept