Our Services
We conduct the full suite of maintenance and repair procedures for your vehicle. Our ASE Certified Technicians are well trained in all the following repair and maintenance procedures. Feel free to give us a call or email us if you have any questions.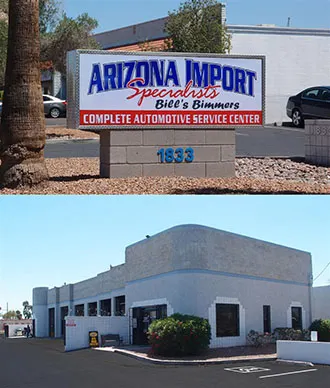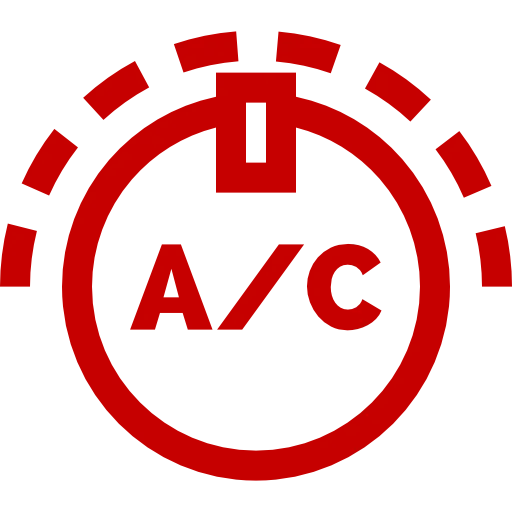 Air Conditioning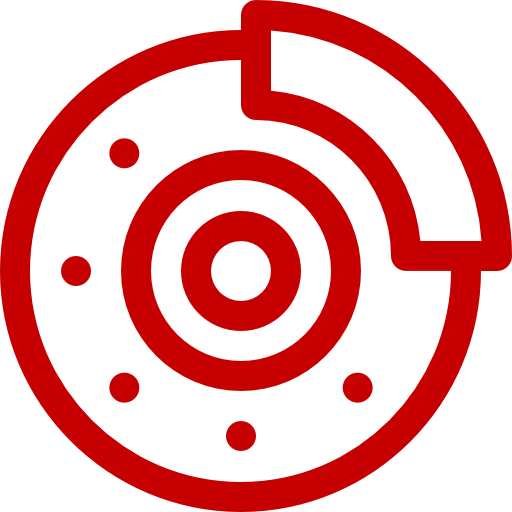 Brakes and Tires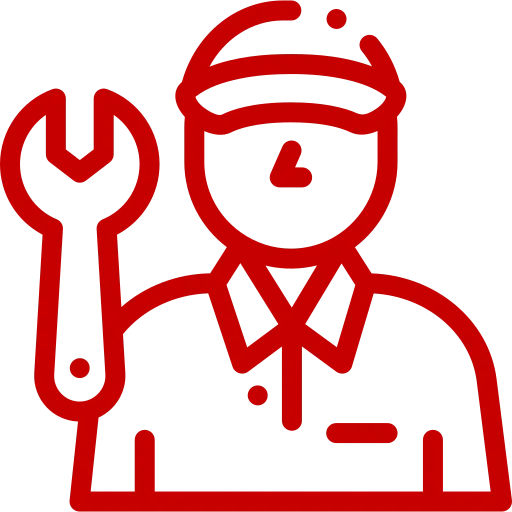 Electrical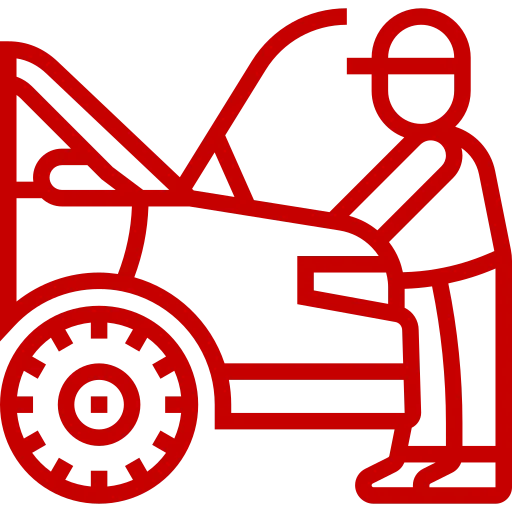 General Maintenance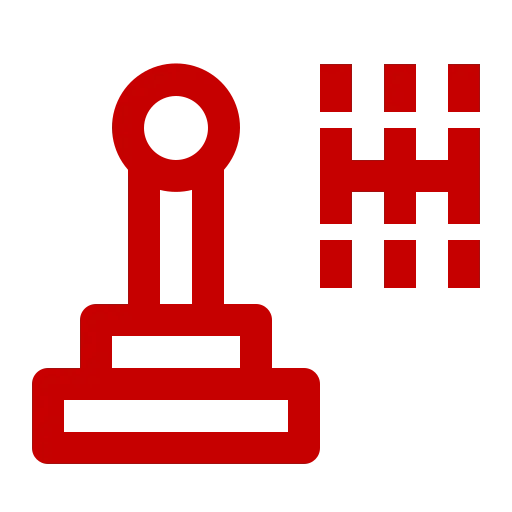 Transmission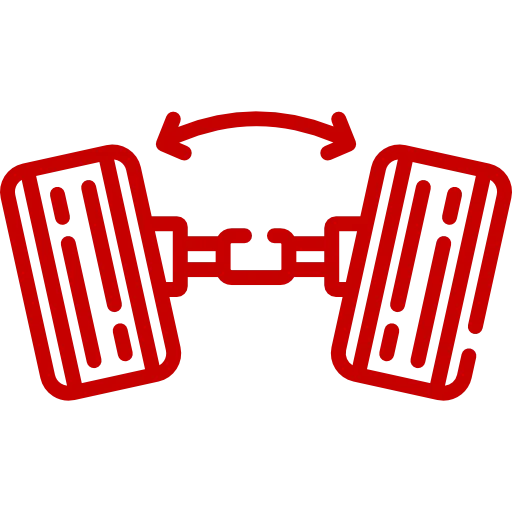 Wheel Alignments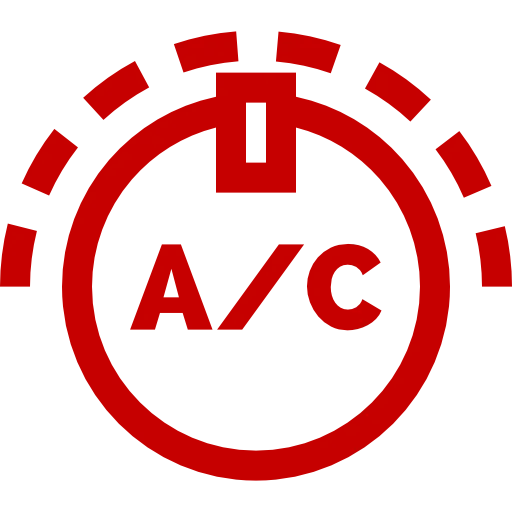 Clutches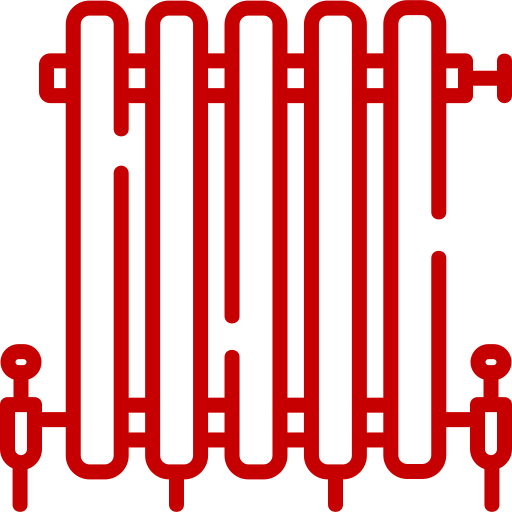 Radiators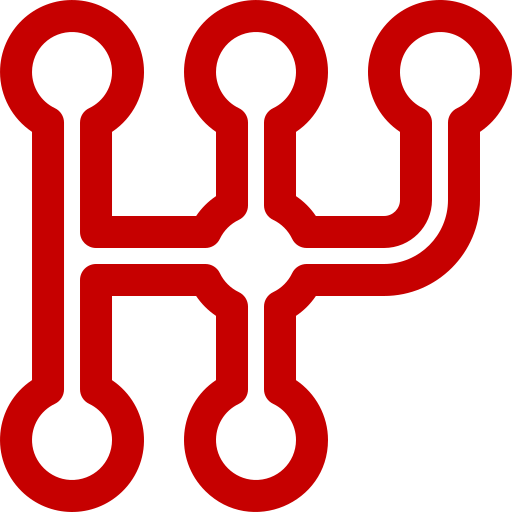 Transmission Flushes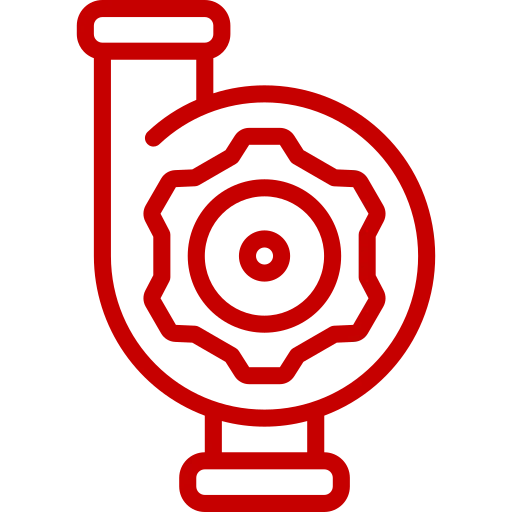 Water Pumps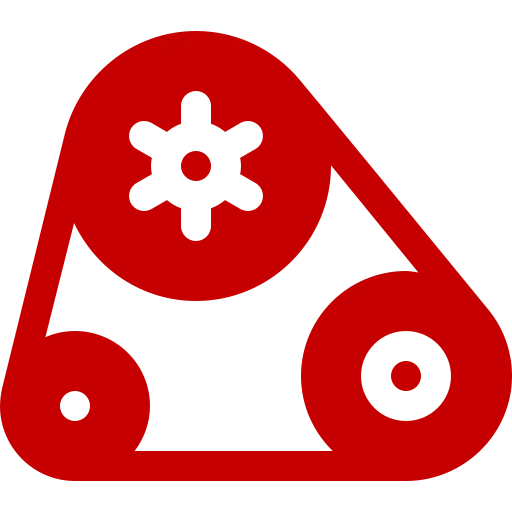 Hoses & Belts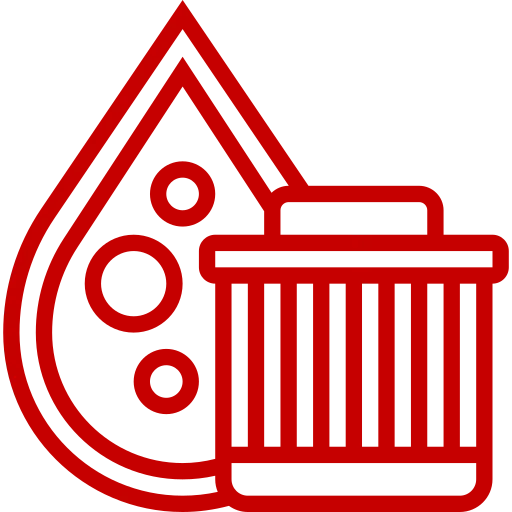 Lube, Oil, Filter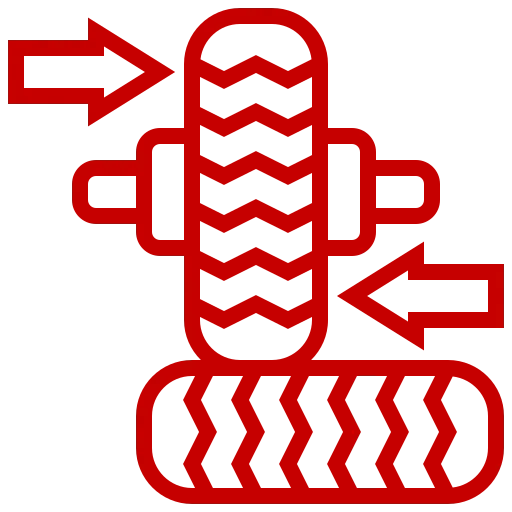 Tire Rotations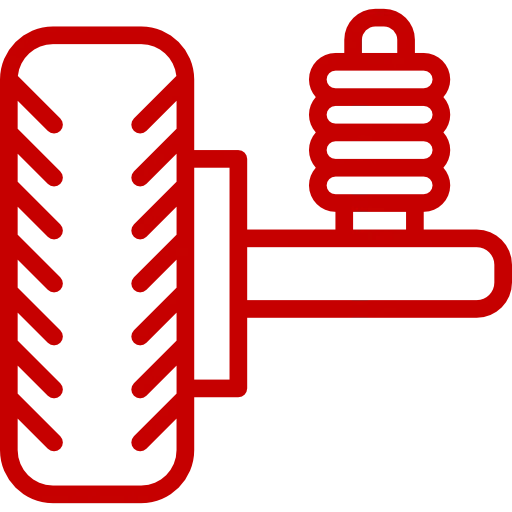 Suspension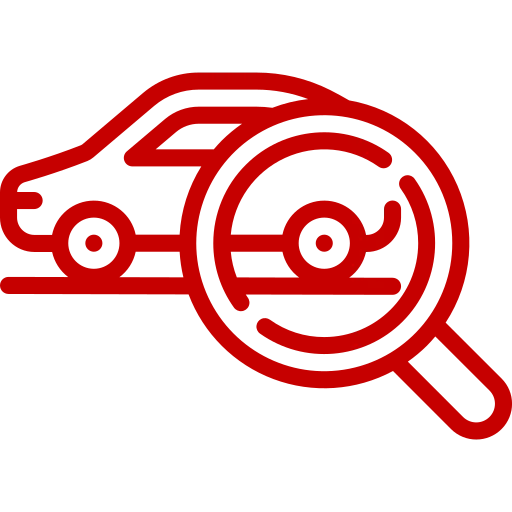 Buyers' Inspections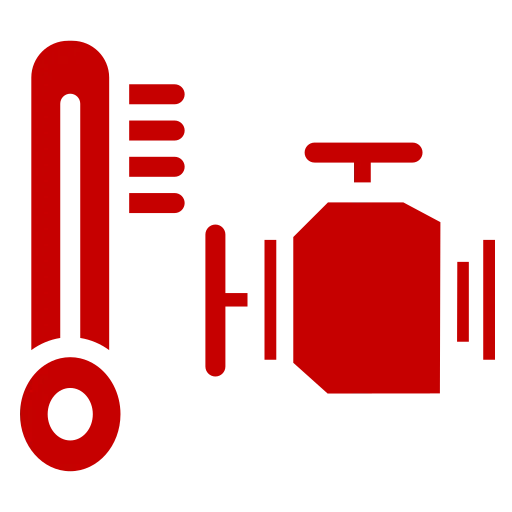 Coolant Flushes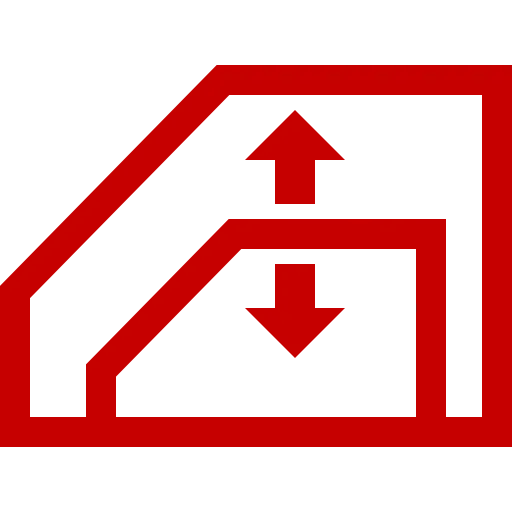 Window Regulators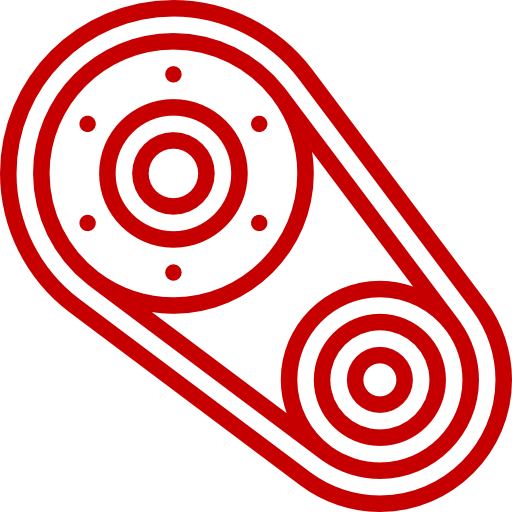 Timing Belts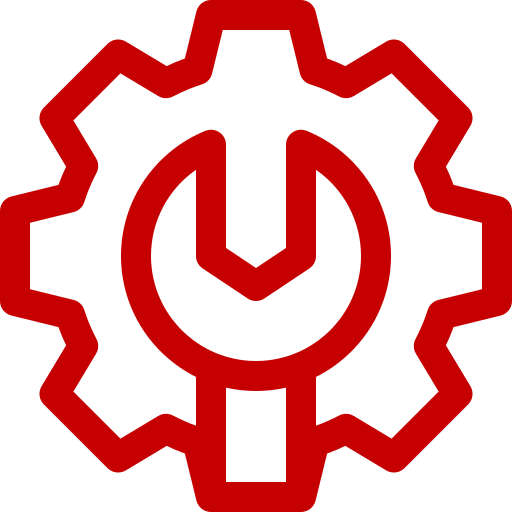 BMW Service Repair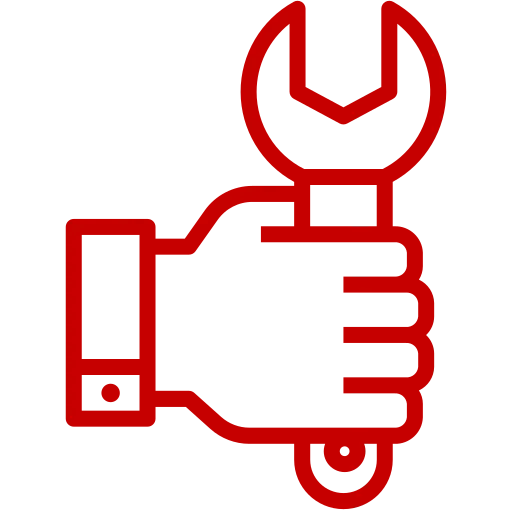 Mini Cooper Repair
We are able to service a wide variety of vehicles from many manufacturers. We invite you to take advantage of our abilities and make sure that your vehicle, whether imported or domestic, is in the best shape possible.

We Accept